The Last of Us 2 Chapter "Seattle Day 1" (Ellie): Maps, Artifacts, Safes, Trading Cards, Journal Entries, Training Manuals, Weapons, Workbenches, Supplements, Ammunition & more.
This series of articles is for people who want to manage enemy confrontations on their own, but don't want to miss out on any of the collectibles, weapons, and safes.
We plan on creating comprehensive guides for the locations of artifacts, safes and safe codes, trading cards, journal entries, training manuals, weapons, workbenches, supplements, ammunition, health kits, and crafting materials for every chapter of The Last of Us 2. You can view the guides and their respective editing status in the attached drop-down menu.
We are currently working on the English translation of our The Last of Us 2 walkthrough. Check SPACE4GAMES regularly to not miss out on the release of the English walkthrough (or other articles and guides). Click on the link if you want to access our German Walkthrough of The Last of Us 2.
Notice: The locations apply for the difficulty setting "Moderate". Apart from that, you may still experience slight deviations and variations during your playthrough.
---
---
01 The Gate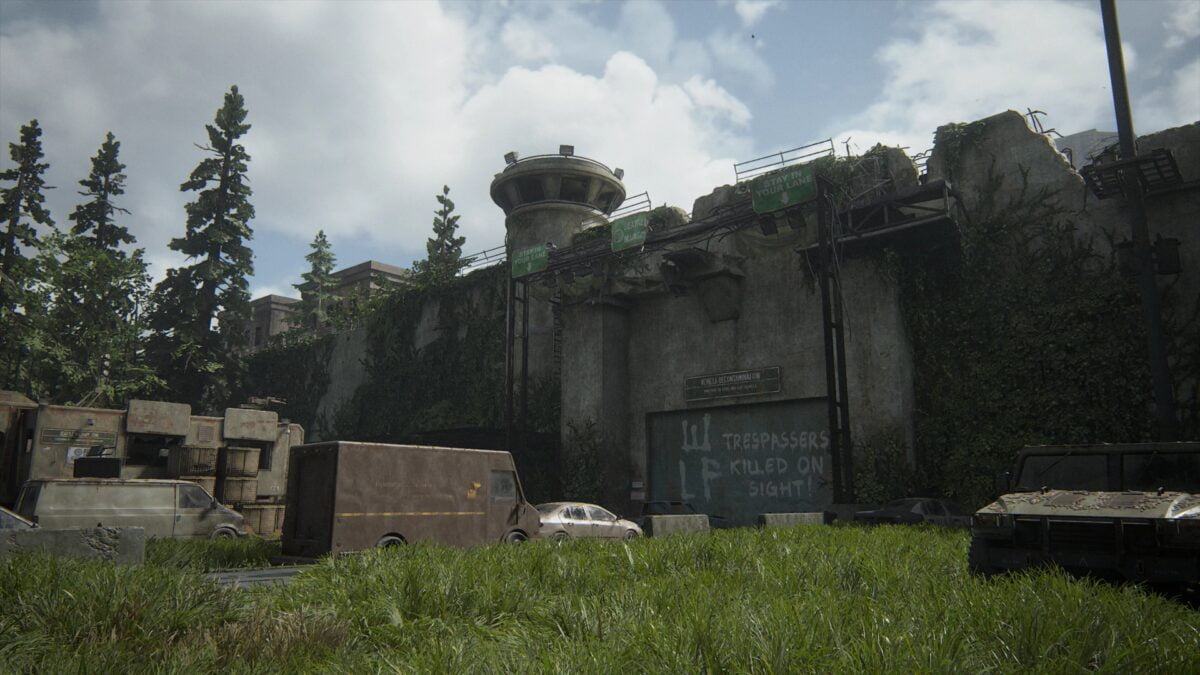 Road to Seattle
02 Downtown
Map of Downtown Seattle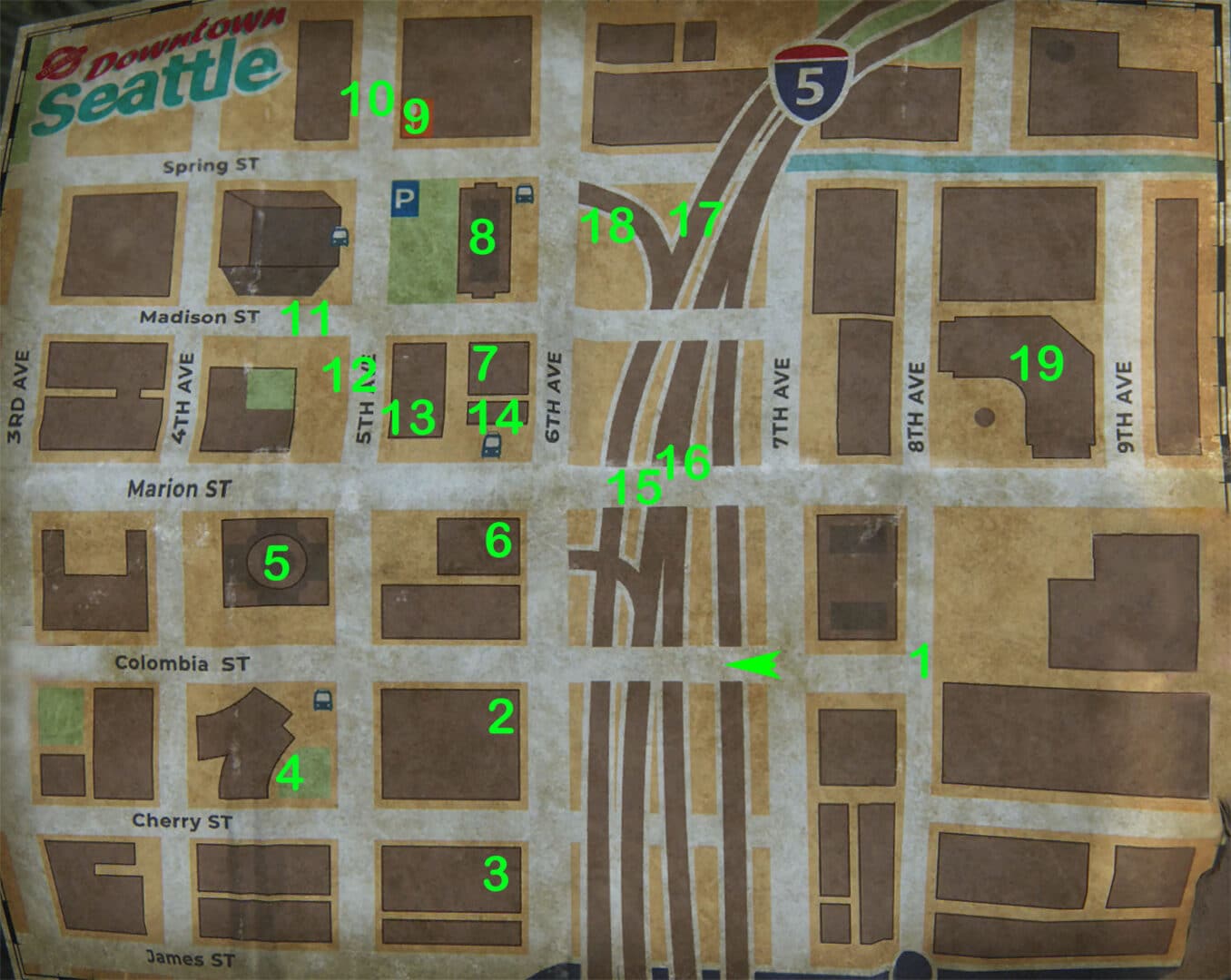 Forecourt "Fuck FEDRA" Gate
Small Ruined House (6th Ave and Cherry Street)
Westlake Bank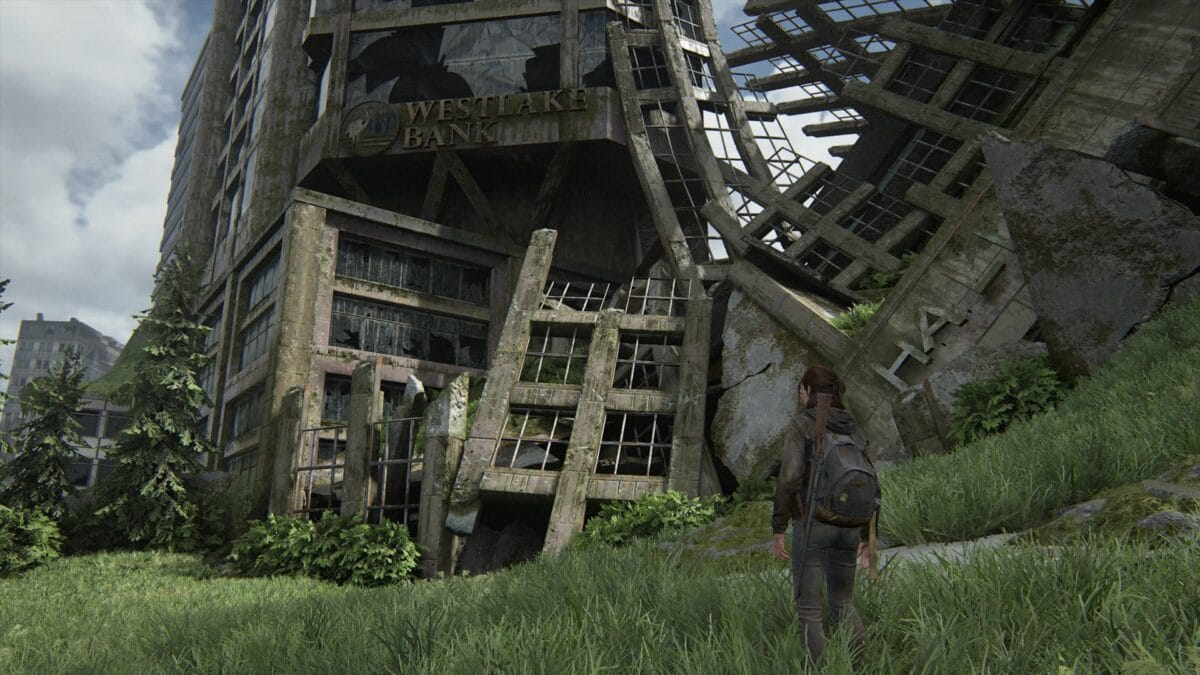 5th Ave and Cherry Street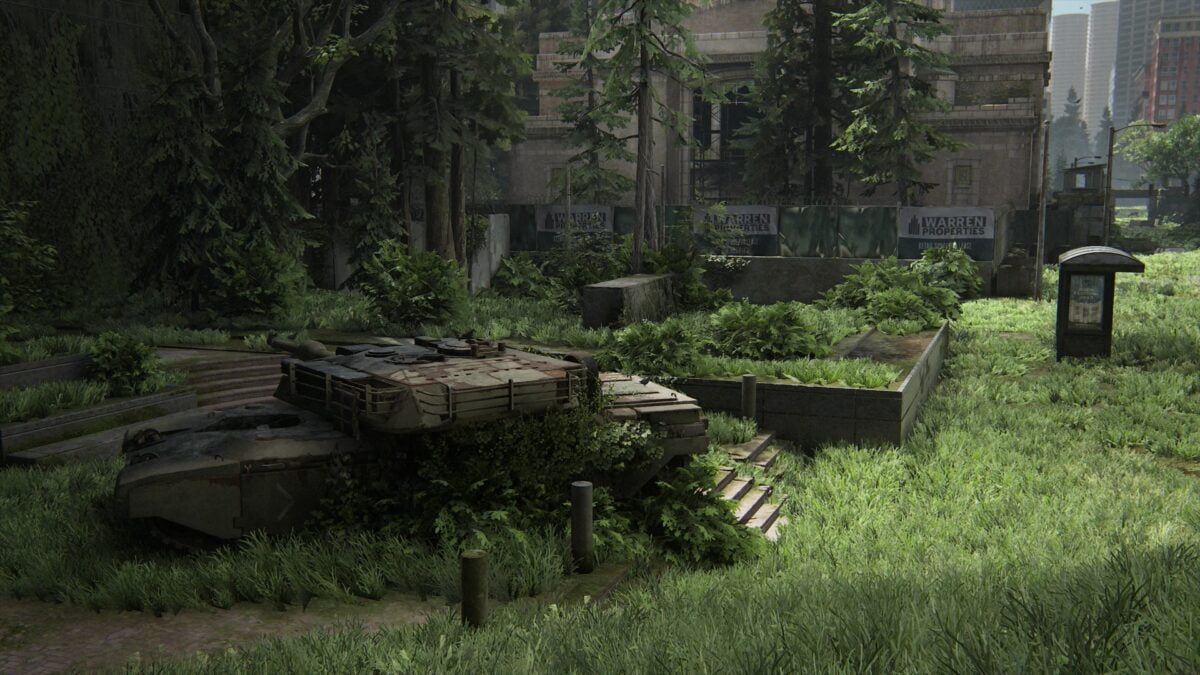 Ration Distribution Center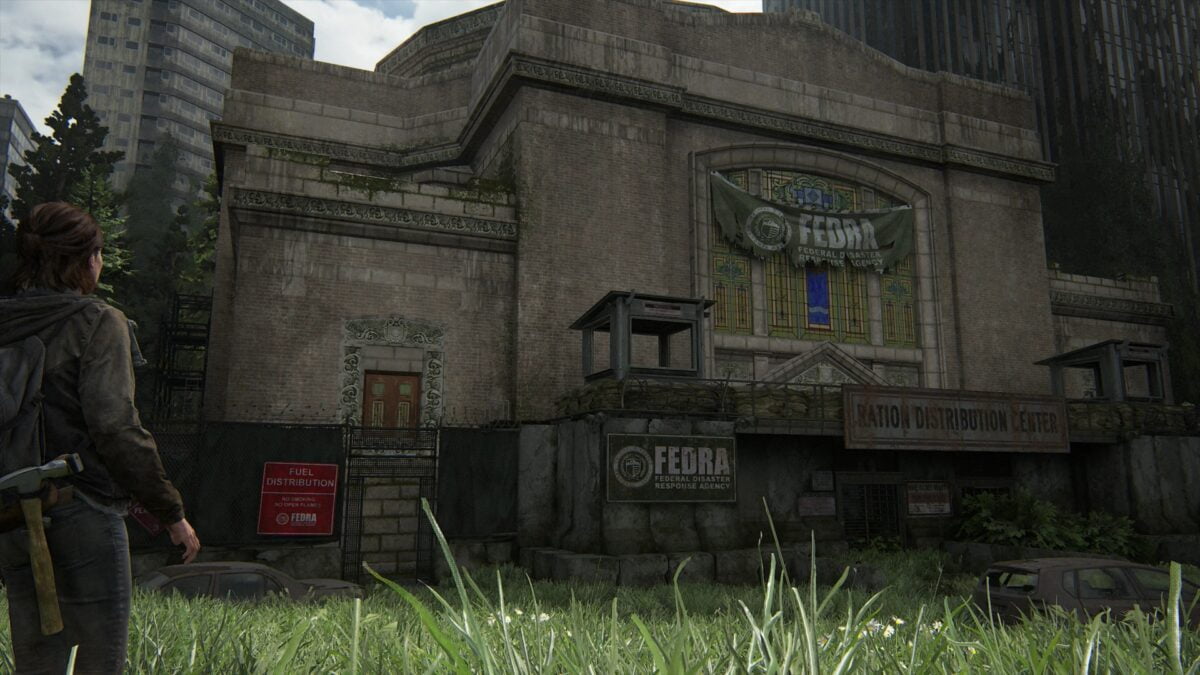 Ruin East of Synagogue
Building at 6th Ave and Madison Street
Courthouse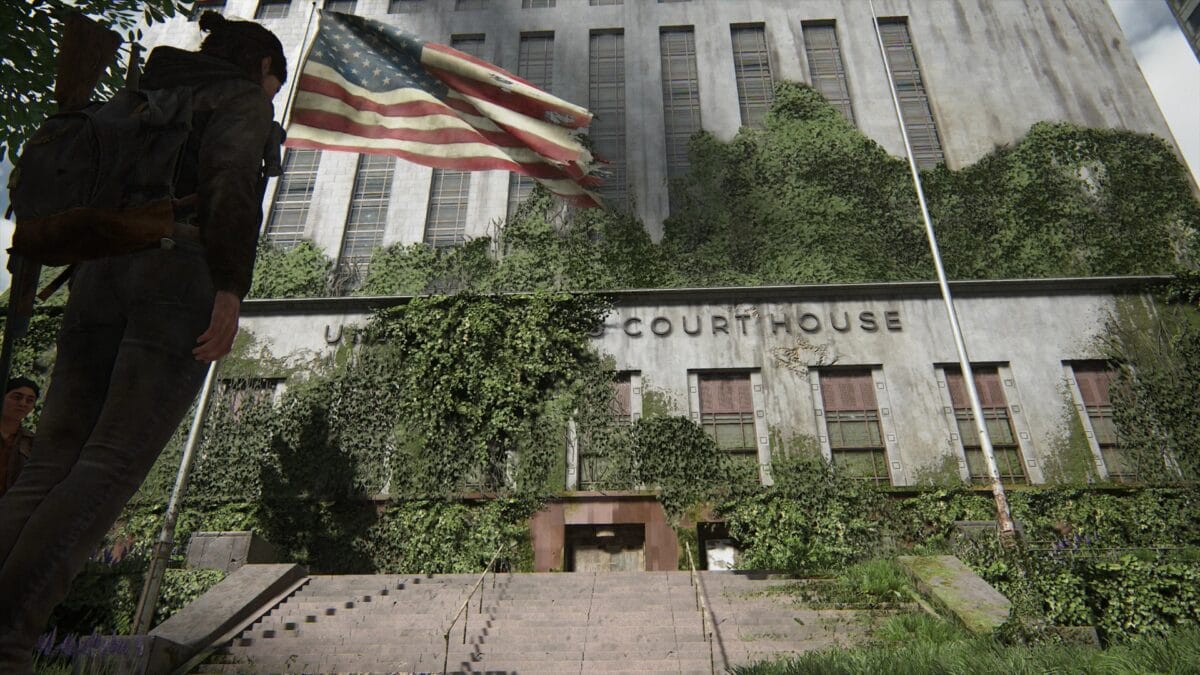 Ruston Coffee Shop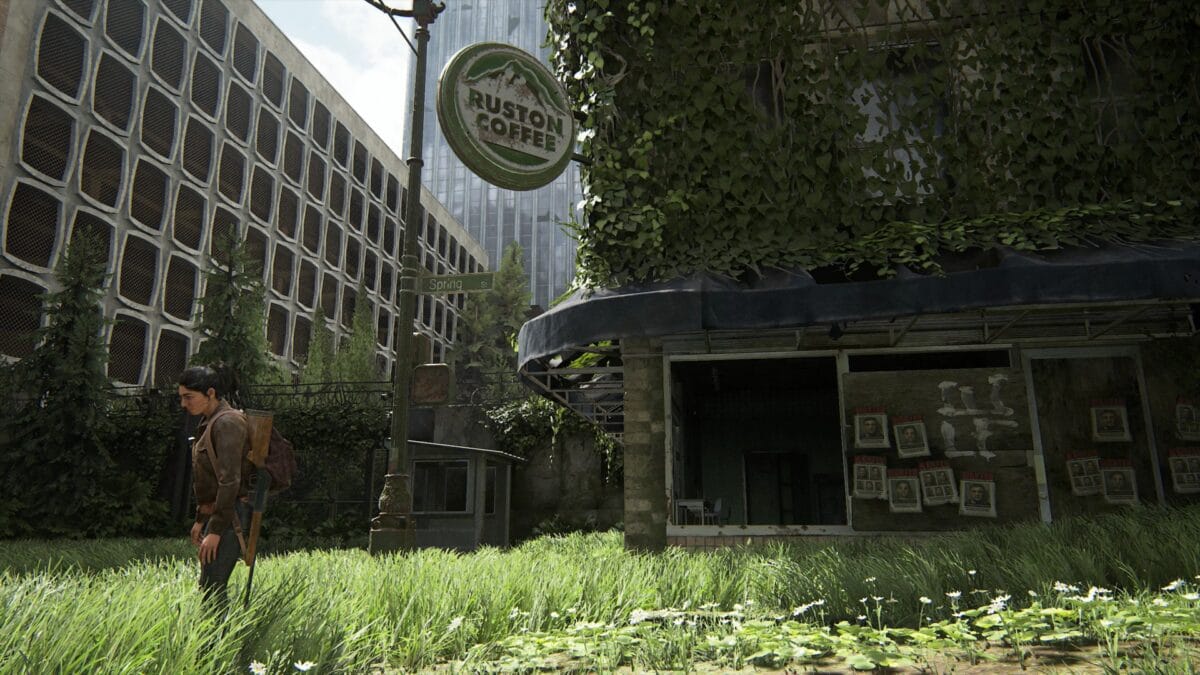 Control-hut behind Ruston Coffee
Gate West 2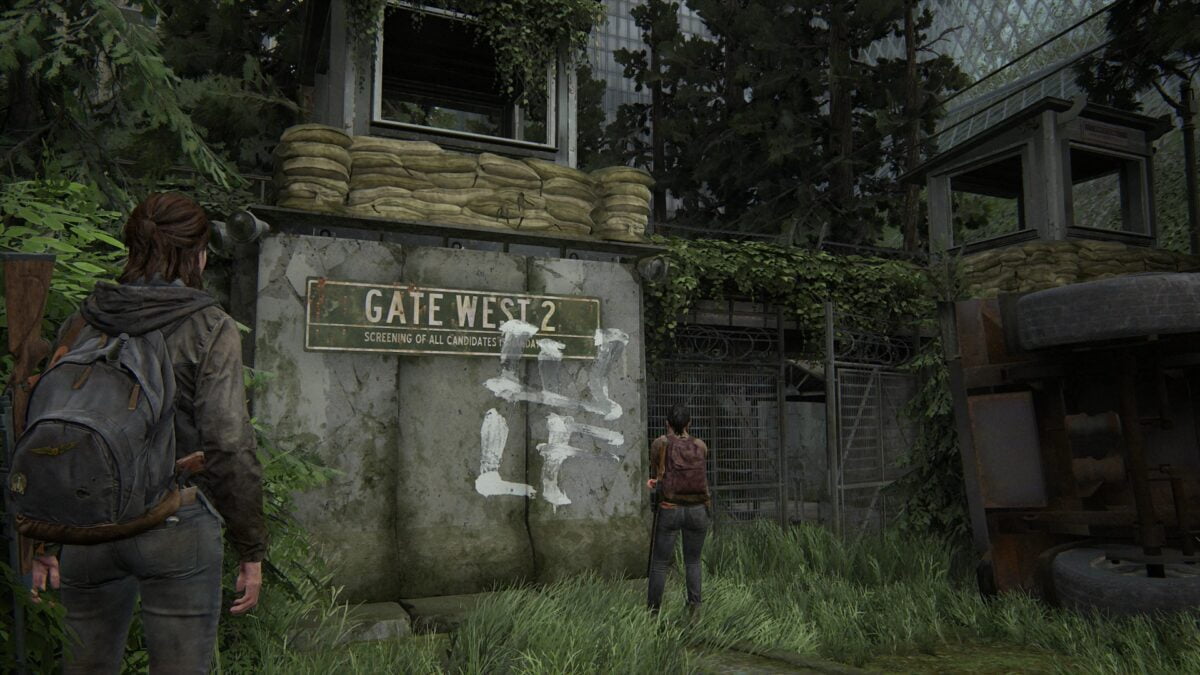 Roadblock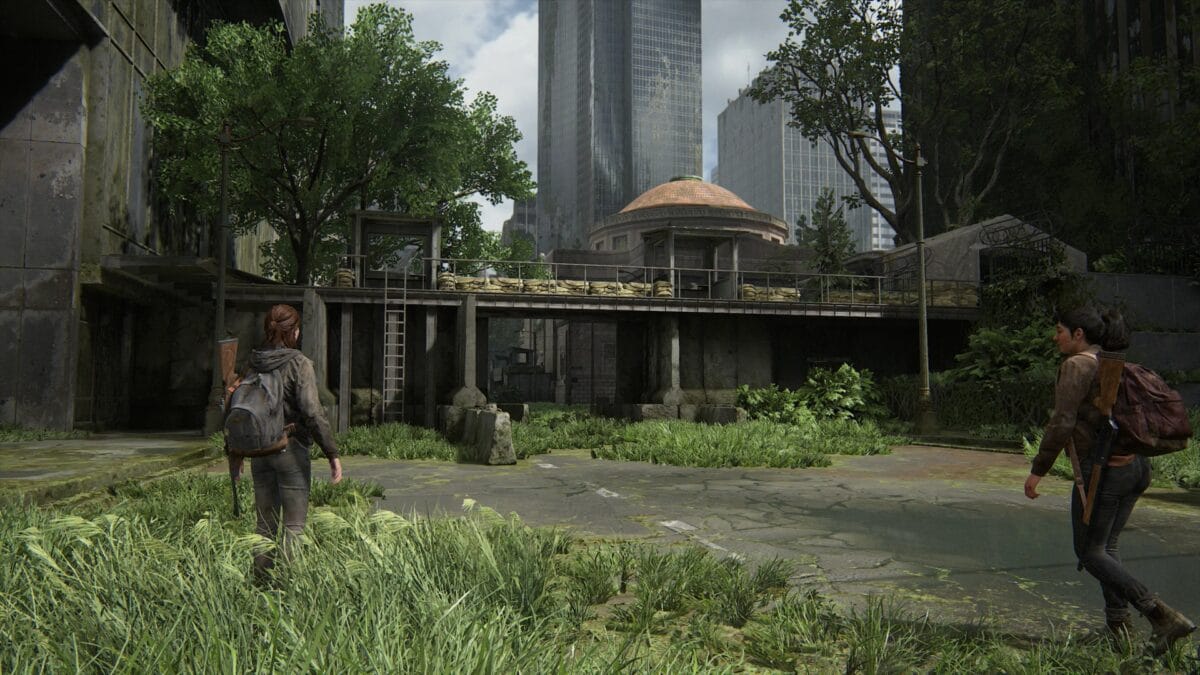 Valiant Music Shop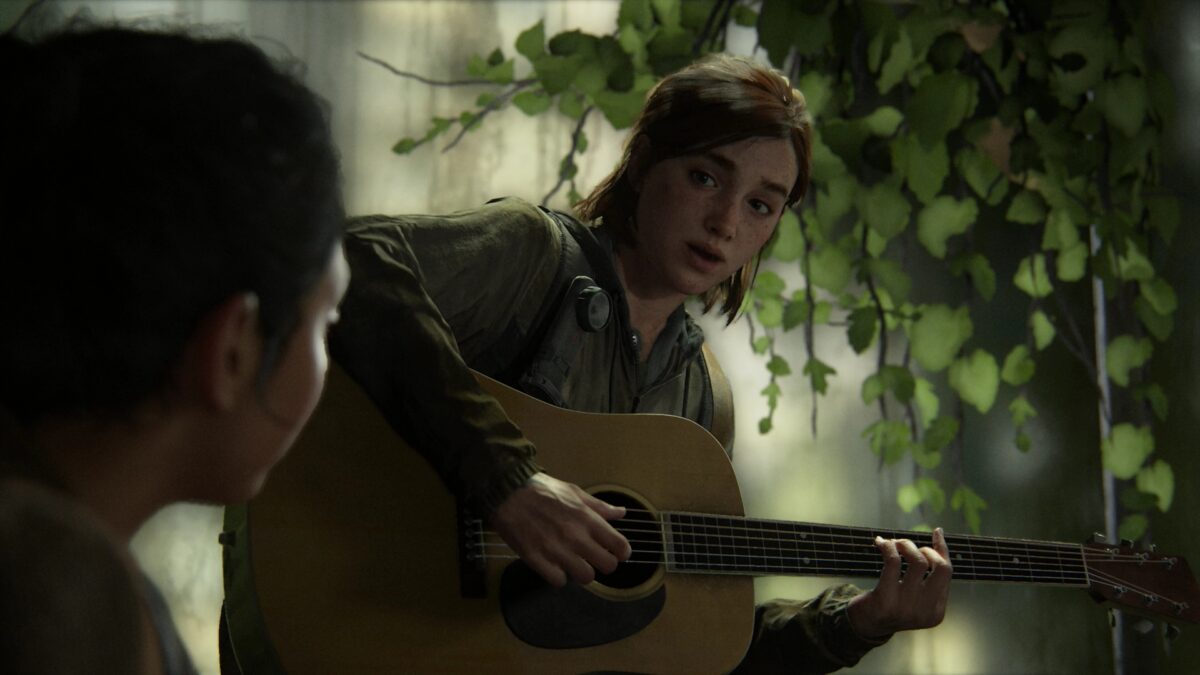 Barko's Natural Pet Shop
Fire Truck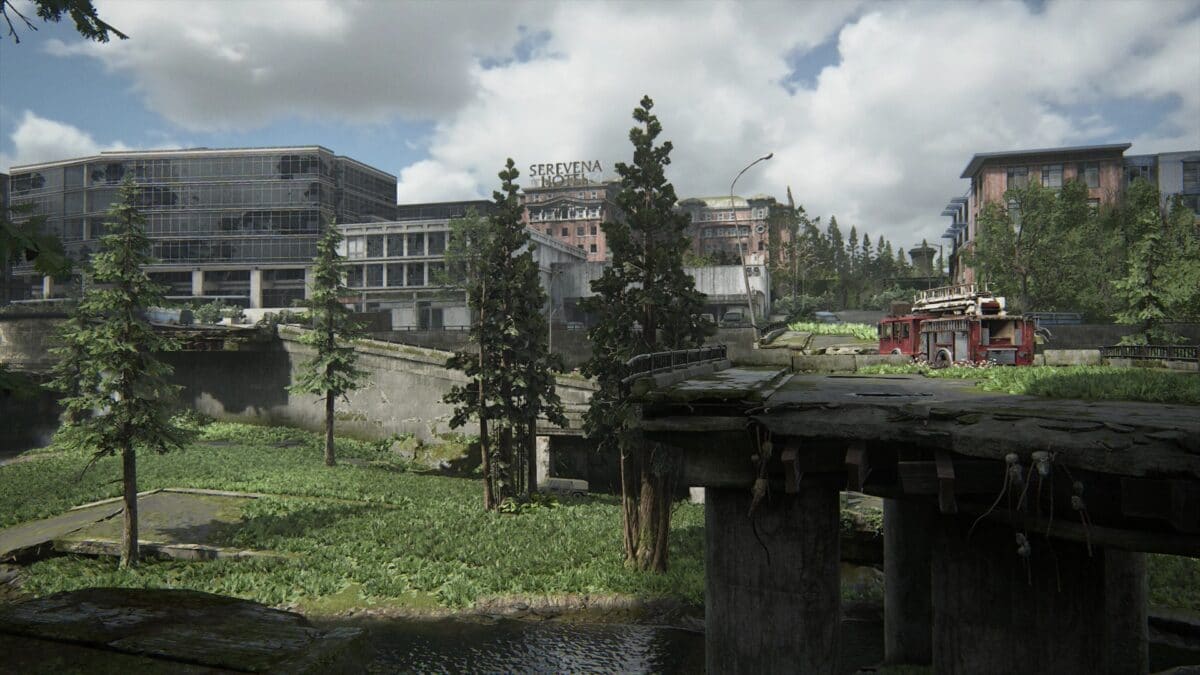 Overturned Truck
Military Transport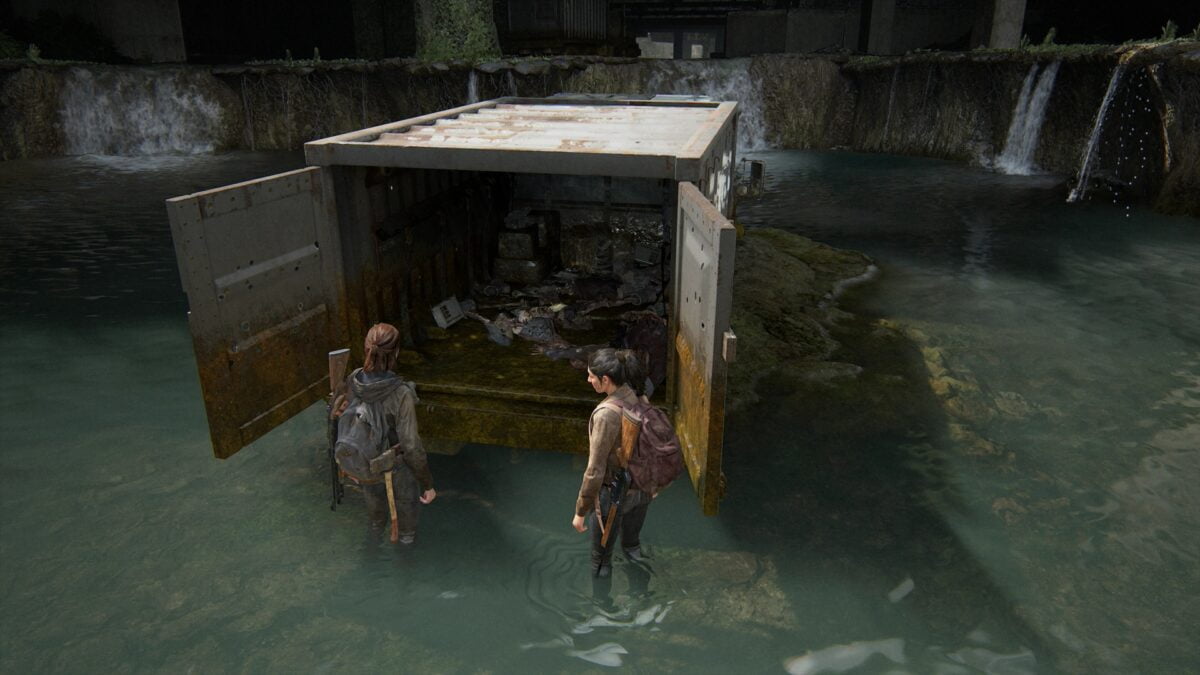 Corpse East Of Courthouse
Serevena Hotel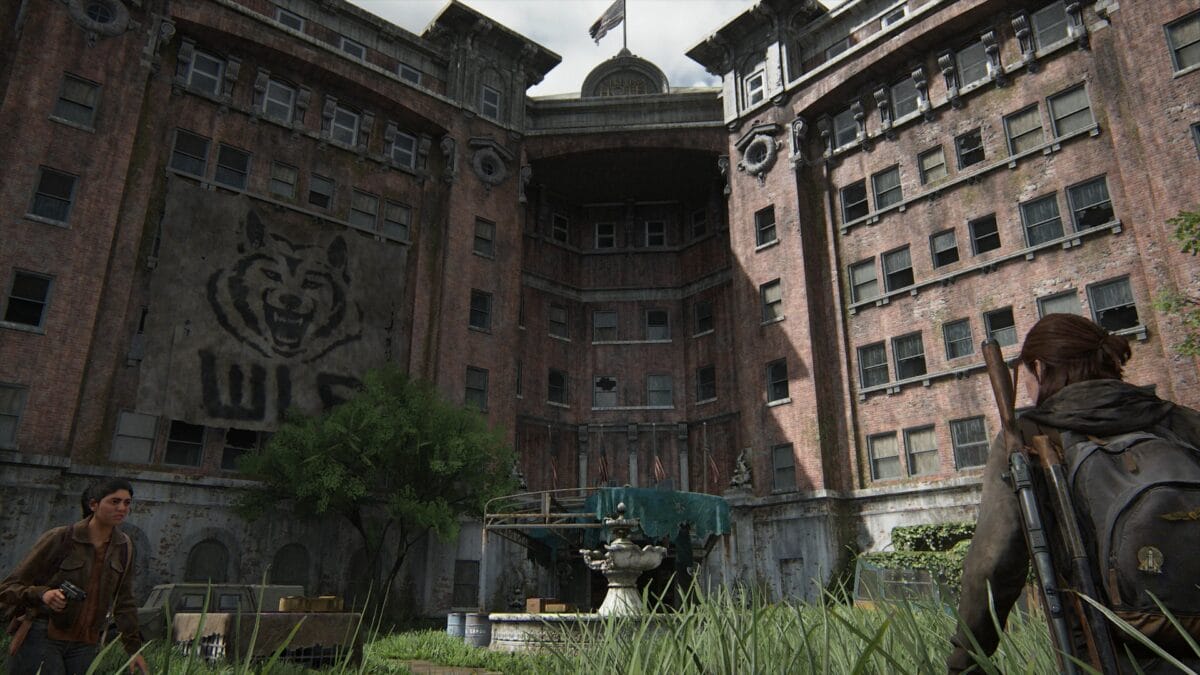 03 Eastbrook Elementary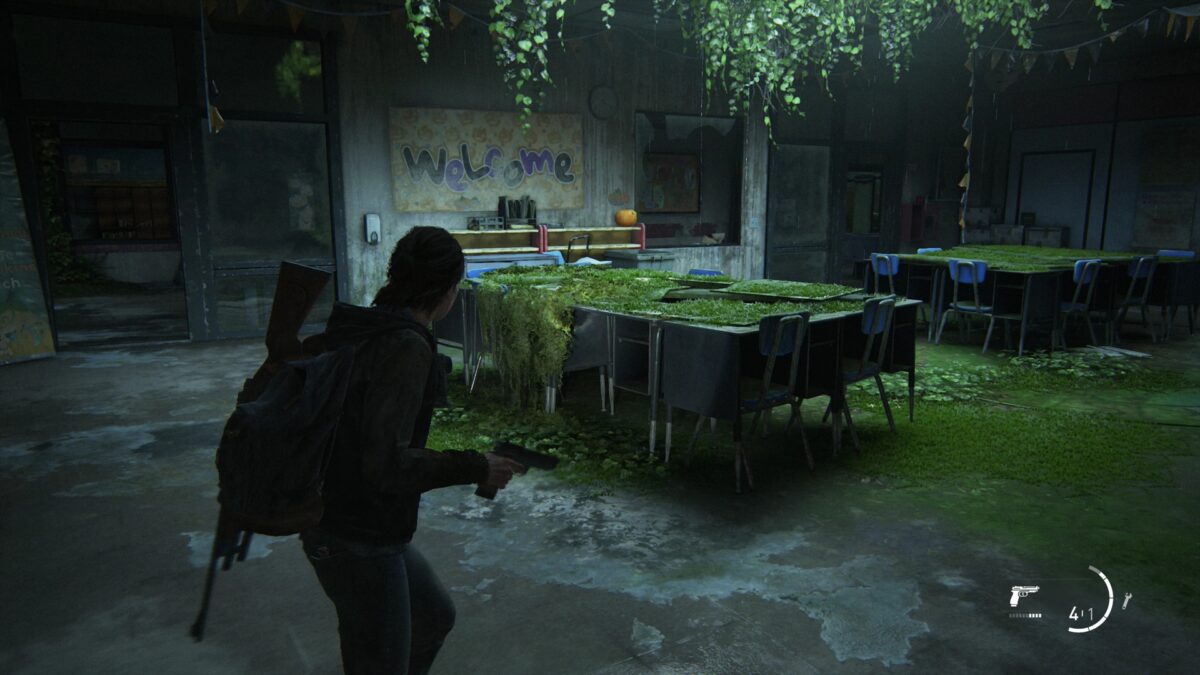 Eastbrook Elementary
Residential Building (Opposite Eastbrook Elementary)
The next chapter is "The Last of Us 2 – Seattle Day 2 (Ellie)". The guide is still being worked on.
Image sources (unless otherwise stated): Naughty Dog / S4G
Translation by: Dennis Anjuschin