The PS5 presentation was a despondent trailer show with few highlights. Why do I need a PlayStation 5, Sony?
Note: This article first appeared in german language on MIXED.de.
Thursday night's trailer show of the new games for the claimed super console PlayStation 5 should have demonstrated the future of gaming. But it didn't knock my socks off.
After bold statements about the performance and power of the console, after dozens of statements from developers that they could finally do things they'd never been able to do before, I expected more than a series of games that might well be made for the PS4.
No lighthouse game for a lighthouse console
Yeah, right, Horizon Zero Dawn 2. Hitman 3. Cool that there are new sequels. The Resident-Evil-Zombies get their eighth time, various Indies deal with childhood traumata in surrealistic art-pieces and Astro Bot degenerates to a controller test for flat gamers.
I would have expected something that would prove the alleged power of the PS5 with a big bang. A tiny little teaser trailer for an incredibly massive GTA 6 maybe. Instead, GTA 5 is coming to the third generation of consoles in a row and soon will surely release – like its obvious idol Skyrim – on toasters and washing machines.
Speaking of Elder Scrolls: After the absurd teaser for the sixth part at E3 2018 (!) there might have been shown a real teaser now, which also underlines the power of the PS5. "Elder Scrolls 6 – five times as big as Skyrim, without loading screens and finally with reasonable menu control, which is only possible on PS5!" But no. Nothing.
To put the whole thing in perspective: my personal favorite of the show was Stray.
Is VR on PlayStation dead?
Let's get away from my completely exaggerated expectations of big-bang marketing. The PS5 and all its games are sure to sell like hotcakes. Let's take a look at the slightly dusty VR niche instead.
Not a single word from Sony about VR. Afterwards it was confirmed that PSVR is compatible for PS5. Thanks, but we already knew that. That's what the new camera indicates anyway. Is Sony seriously sticking to its bad optical tracking? Maybe there won't be a PSVR 2 after all and we'll just have to stick to the old PSVR for years to come? Are all those hints and clues of the past months about a PlayStation VR 2 just wishful thinking from within the VR bubble?
Maybe we're all completely wrong and PSVR is already long dead for Sony. More than five million copies sold seem like a huge number for VR fans. In reality, even Sony's failed Vita handheld was more successful. Even pointless gadgets like EyeToy sold better than the VR headset.
Guts for the future – but not with Sony?
Perhaps the VR game sales are a reason for Sony's hesitant VR strategy – which in turn could be directly related to the PSVR game depression in recent months.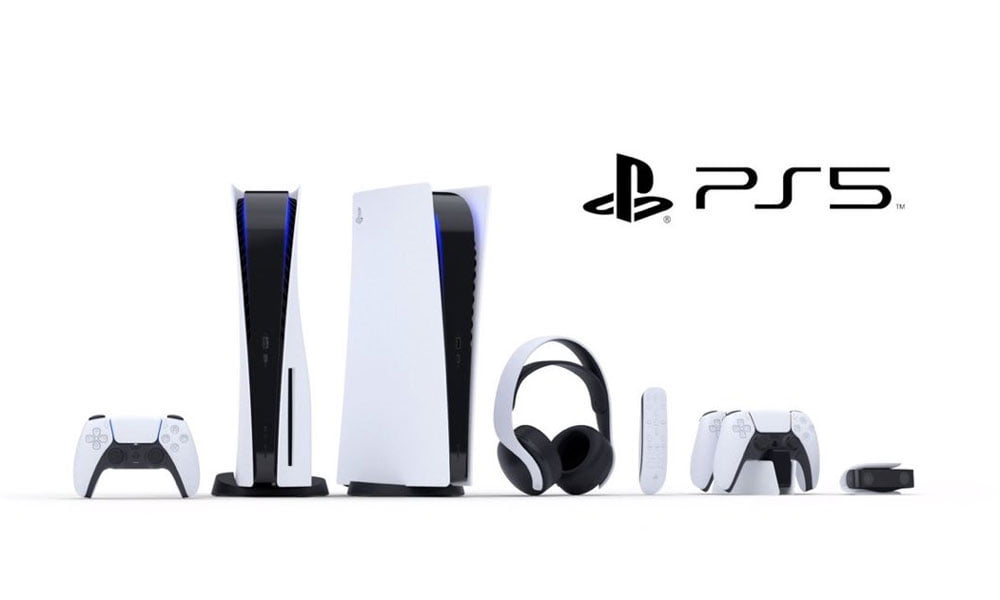 As a VR fan, I really hoped Sony would have shown some courage – as they had designing the console. More serious competition to Oculus and Facebook would be desirable for the VR industry and Sony has what it takes. The Oculus Quest may be able to gradually expand the VR market, but it is a new brand and doesn't have the gigantic appeal of PlayStation.
A really good PSVR 2 for the PS5, on the other hand, would have a lot more potential in terms of distribution – especially if the new headset finally iron out the glaring flaws of the PSVR: Good tracking, decent VR controllers and of course better displays. I'm sure the sales figures would clearly exceed those of the PSVR.
STOP!
Could. Not would. Because the slow rate of VR's growth isn't caused by the headsets, which definitely have a lot of potential for improvement.
VR grows like a glacier
Virtual Reality lacks good content. There are outstanding titles coming up from time to time, but that's not enough for the industry to really gain traction.
VR games come along every now and then – and then they're quite good: The Walking Dead: Saints & Sinners, Half-Life: Alyx (PC VR only) and soon there will be Iron Man VR, a promising PlayStation VR exclusive.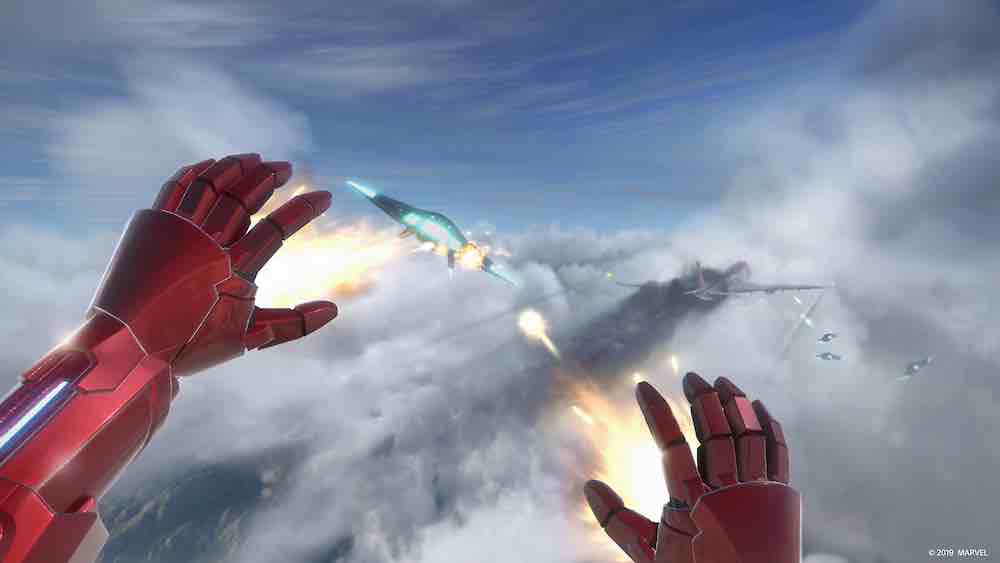 Overall, this is much too little. And where is it supposed to come from, if it's not the big players like Facebook or Valve who invest in high-quality applications. VR crawls from milestone to milestone. A mass adaptation of the great technology will not happen for a long time this way.
That' s why it would have been great if Sony hadn't degraded Astro Bot to a controller demo, but announced Astro Bot 2. Maybe just with the lettering "Coming to PSVR 2". And if you like, not until 2022.
The Future of Gaming: Is that all, Sony?
This would have had two effects: Firstly, it would have been a strong signal that Sony is focusing on the future and that this future consists of more than just cheers on already available SSD hard disks. Secondly, the average trailer show on Thursday would have had a real highlight in terms of performance after all: the PlayStation 5 can run NextGen VR. And it will blow your mind.
Now, I' d rather invest in a new PC at the end of the year, maybe with an RTX 3080 from Nvidia, with a new chip architecture and possibly with up to a third more performance than the current graphics card flagships. The PC will then be ready for an Oculus Quest 2, which will be released in the next few years. With Oculus Link (then maybe even wireless), it will become a full-fledged PCVR headset in a few seconds and take me into other fantastic virtual worlds similar to City 17.
So far, Sony has not given me a good reason to buy a PlayStation 5. The future of gaming seems to be all about the fact that it's just the next Sony console. Will there be any better reasons for a purchase before release?
See the original article on MIXED.de.